Other Sensor Monitoring Services
Overview

Construction and industrial dynamic sources can produce vibration problems for adjacent structures. High vibrations and unacceptable dynamic settlement could disturb sensitive devices, people, and be the cause of structural damage of nearby structures.
Each construction site is unique and requires consideration of specific approaches to document the current condition of the adjacent building and providing early warning of potential damage during the construction process.

Crack Displacement Monitoring

When dealing with historical buildings, it becomes necessary to go beyond regular seismograph monitoring to protect older and more sensitive buildings.
One of the newer methods we use to help evaluate the response characteristics of historical buildings to vibrations, is to install Wi-Fi connected digital displacement sensors to record long term crack displacements from vibrations, temperature, and humidity variations.
The most commonly used and applied guideline for protecting buildings from vibrations, is report RI-8507, published in 1980 by the former U.S. Bureau of Mines. However, this report did not take into account more sensitive historic structures.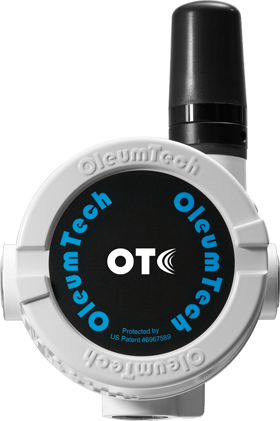 Wireless Tiltmeter
Tiltmeters

Tiltmeters are used to provide an accurate history of movement and early warning of potential structural damage by monitoring:
The rotation of retaining walls, piers, and piles.
The behavior of structures under load.
The effects of nearby excavations.
Inclinometers

Inclinometers monitor settlement and heave in excavations, foundations, dams, embankments, behind retaining walls, and above underground openings such as tunnels and shafts.
Tape and Magnetic Extensometers

Tape and magnetic extensometers are used to monitor changes in convergence of tunnel walls, deformations in underground operations, displacement of retaining structures, bridge supports, and other structures.
They can also be installed behind retaining structures such as sheet piles and slurry walls. Data from the extensometer indicates the depth at which settlement has occurred as well as the total amount of settlement.