WELCOME
to Solid Ground Technology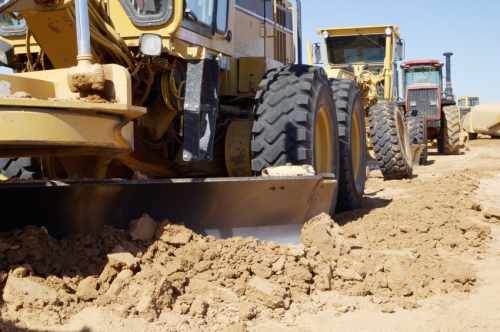 Solid Ground Technology has been working closely with contractors and blasters throughout Tennessee and several surrounding states since 1999. Since we opened our doors, our main goal has been to provide our clients with expertise by using top quality, state-of-the-art seismic equipment and providing experienced licensed personnel.
We are able to limit out client's exposure to liability through blast monitoring and documentation of the conditions of structures both pre and post- blast. By addressing the public's concerns throughout the course of a project, we have been able to further reduce our clients exposure to liability. Our professional staff have met with concerned citizens one-on-one and in large public forums.
We also offer comprehensive continuing education, and certification courses designed specifically for blasting contractors, and their employees.
Solid Ground Technology has provided geo-technical services for some of the largest and most complex construction projects in the middle Tennessee area. Our competitive pricing, experienced staff, and thoughtful community relations guarantee excellent value and keep you on Solid Ground.